2020 a very unusual year!
For all of us 2020 has been a really odd year to say the least. For us, the first lockdown was a real shock, I'm sure it was for everyone else and by April our …
Read More...
Customer Stories: Missing Arran – but happy ending!
01 September 2016
Customer Stories/Pictures
,
News
,
Customer Boats
,
http://www.dailyrecord.co.uk/news/scottish-news/pictures-rescued-fishermen-tell-how-3591890 After nearly 3 days adrift at sea, these guys were found by an eagle eyed scallop boat…..over 40 miles offshore. A few months later Jim Reid came and bought …
Read More...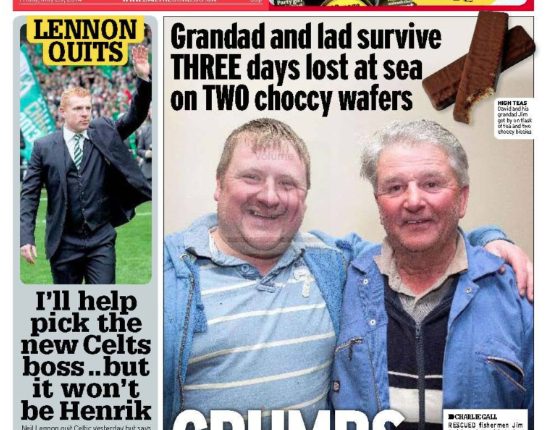 Welcome to the New Arran Boats Website……!
The obvious new news is the creation of this new multi language web site your looking at. I hope you find it informative and packed full of useful information tips and advice. It was created …
Read More...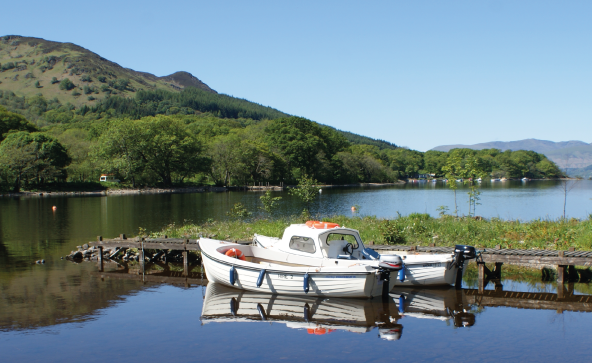 We were never this lucky as kids, Mike H. is purchasing this Arran 16 for his 14 year old son, Monty. Its had a little work done already (new cuddy with windows and the …
Read More...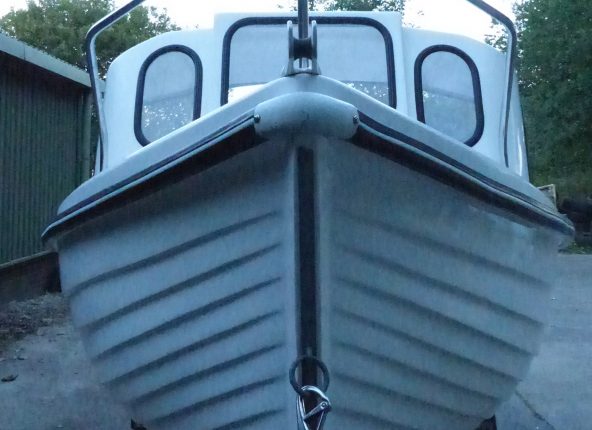 You will have noticed that our Workshop address is different to our Office/Home address. Viewings or meetings at the Workshop are strictly by appointment only – its not that we don't want to see you …
Read More...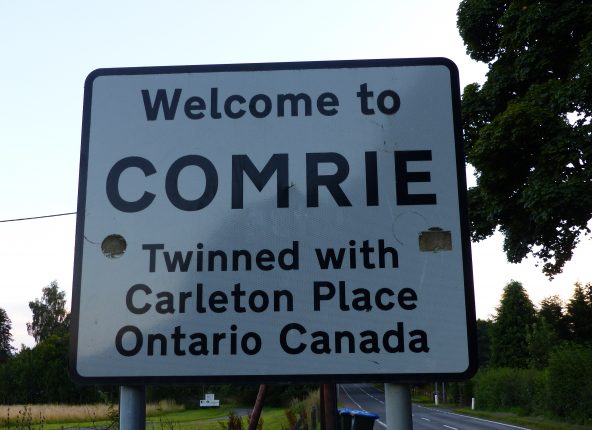 Refurbishing your Arran 16
27 July 2016
News
,
Refurbished Arran Boats
,
Customer Boats
,
As well as making new Arran 16 boats we also buy and refurbish secondhand boats. If you have your own boat which needs work then I am more than happy to do it for you. …
Read More...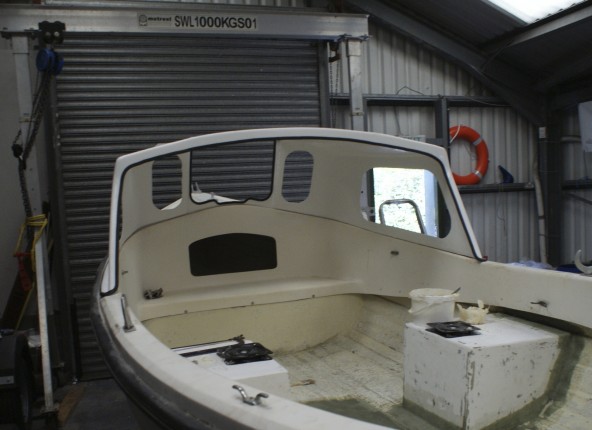 ---