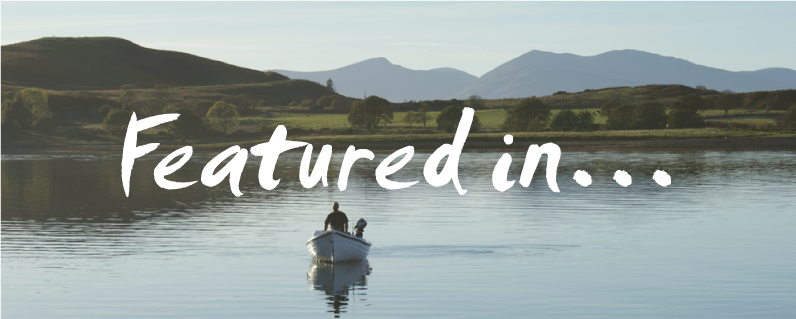 Total Sea Fishing
The boat was reviewed by Mike Thrussell for Total Sea Fishing.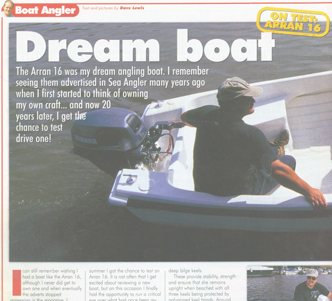 SEA ANGLER MAGAZINE BOAT REVIEW
The Arran 16 boat reviewed by Dave Lewis for the Sea Angler Magazine. In 2005 the Arran 16 made it into Sea Anglers Top Ten list of boats. Please not that the address and contact details have changed since 2005.
"...the Arran 16 is an ideal inshore angling boat to be kept either on a wet mooring or towed behind the family car..."