Customer Stories: Missing Arran – but happy ending!
01 September 2016
Customer Stories/Pictures
,
News
,
Customer Boats
,
http://www.dailyrecord.co.uk/news/scottish-news/pictures-rescued-fishermen-tell-how-3591890 After nearly 3 days adrift at sea, these guys were found by an eagle eyed scallop boat…..over 40 miles offshore. A few months later Jim Reid came and bought …
Read More...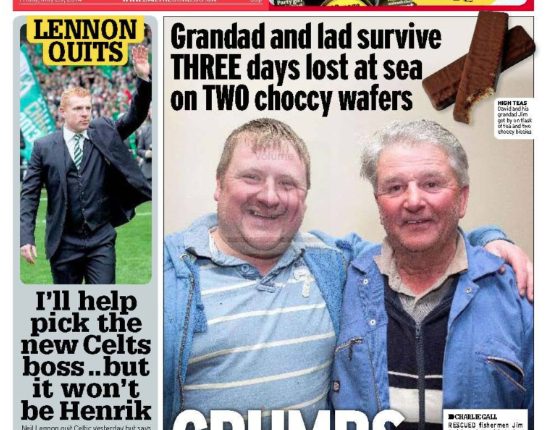 ---
How to prepare your boat for winter
25 March 2016
How to... / Tutorial
,
Tips for Novices
,
I usually start by removing everything out of the boat. Anything made from mild steel you leave in the boat for any length of time will rust and leave brown stains on the fibreglass. Give …
Read More...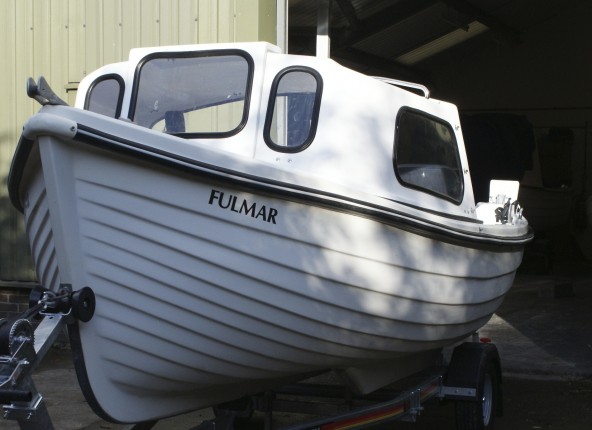 ---