How to fit seat boxes on an Arran 16 fishing boat
02 February 2017
How to... / Tutorial
,
Refurbished Arran Boats
,
I am nearing completion of a refit which included fitting seat boxes. The old wooden seat has a central upright support the base of which sits in a socket on the floor.When fitting seat boxes …
Read More...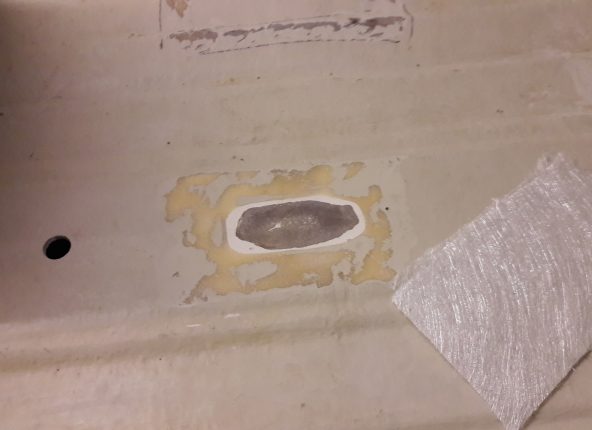 Fitting New Windows to your Arran 16
Fitting new windows to your Arran 16 is not an easy job but its not beyond anyone with reasonable DIY skills and a few power tools.Window material which goes under the trade name of "Lexicon" …
Read More...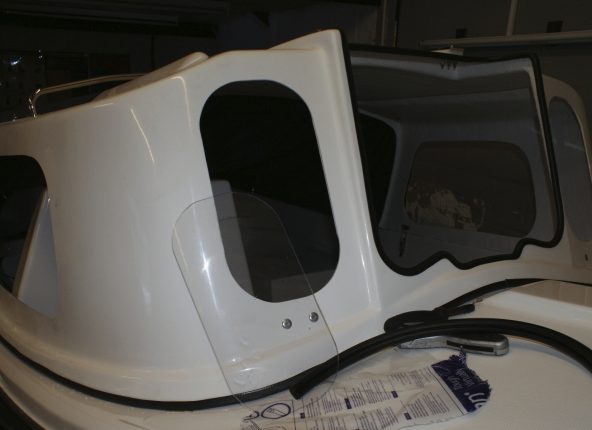 Cutting the hole for the Steering Bar on an Arran 16
23 August 2016
How to... / Tutorial
,
Tips for Novices
,
Refurbished Arran Boats
,
Workshop
,
The best steering method is to fit the steering cable through the steering tube on your outboard.The large brass nut on the cable simple screws onto the engine tube.Small outboards and some models don't have …
Read More...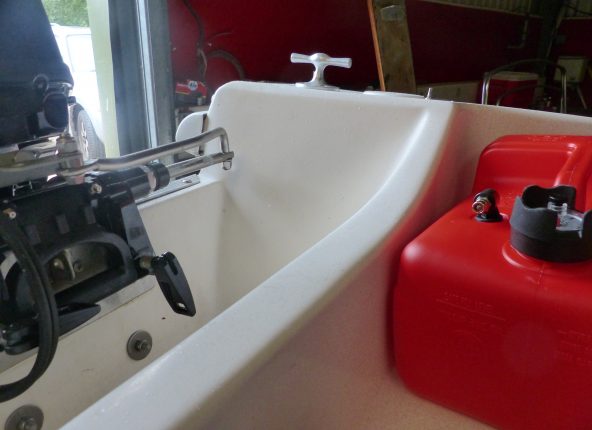 Refurbishing your Arran 16
27 July 2016
News
,
Refurbished Arran Boats
,
Customer Boats
,
As well as making new Arran 16 boats we also buy and refurbish secondhand boats. If you have your own boat which needs work then I am more than happy to do it for you. …
Read More...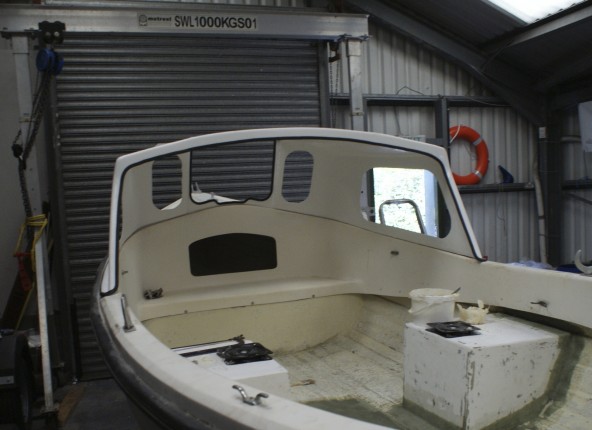 ---