Customer Stories: Missing Arran – but happy ending!
01 September 2016
Customer Stories/Pictures
,
News
,
Customer Boats
,
http://www.dailyrecord.co.uk/news/scottish-news/pictures-rescued-fishermen-tell-how-3591890 After nearly 3 days adrift at sea, these guys were found by an eagle eyed scallop boat…..over 40 miles offshore. A few months later Jim Reid came and bought …
Read More...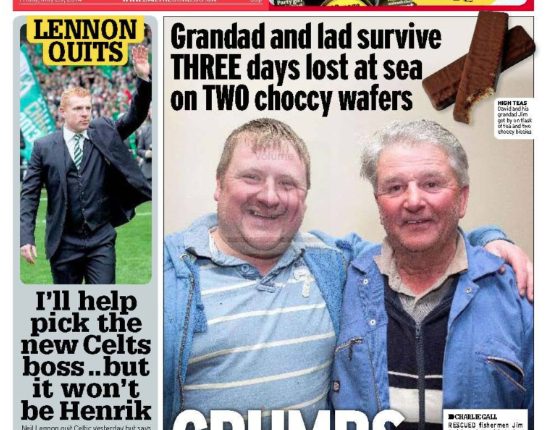 ---
Trying to upload videos!!!!
You may laugh – We are crying!!!!! its been a nightmare trying to upload videos to our Youtube site. This video was uploaded 6 years ago to Youtube and trying to copy it directly to …
Read More...
---