Refurbishing your Arran 16
27 July 2016
News
,
Refurbished Arran Boats
,
Customer Boats
,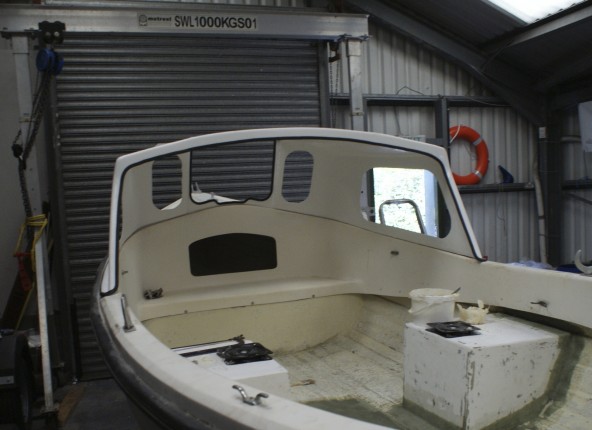 As well as making new Arran 16 boats we also buy and refurbish secondhand boats.
If you have your own boat which needs work then I am more than happy to do it for you.
We can supply all the parts and advice needed if you want to do it yourself.

Return to Blog