Welcome to the New Arran Boats Website……!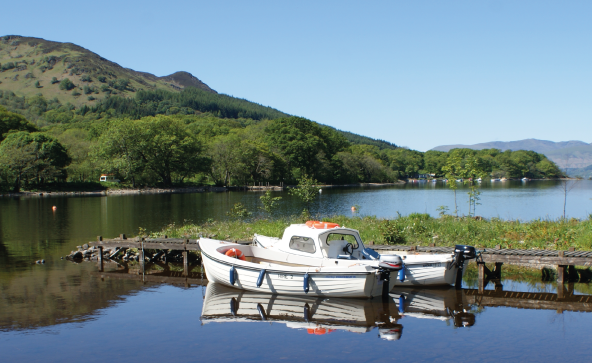 The obvious new news is the creation of this new multi language web site your looking at.
I hope you find it informative and packed full of useful information tips and advice.
It was created by the  wonderful team of creative folk at Vital Hike based in Dundee.
I would also like to take this opportunity to thank Vital Hike,Business Scotland and Digital Scotland for their assistance with funding for the new web site.
Great job, well impressed…!

Return to Blog