Customer Stories/Pictures
Customer Boats: Ayas Boat
15 August 2016
Customer Stories/Pictures
,
Customer Boats
,
http://www.arranboats.co.uk/wp-content/uploads/2016/08/AYA.mp4 Aya Thorntons Arran 16, a well equipt boat for serious Ferox Trout fishing. We have known Aya for many years, he is a very keen/serious/obsessed fisherman who really knows his stuff having worked in …
Read More...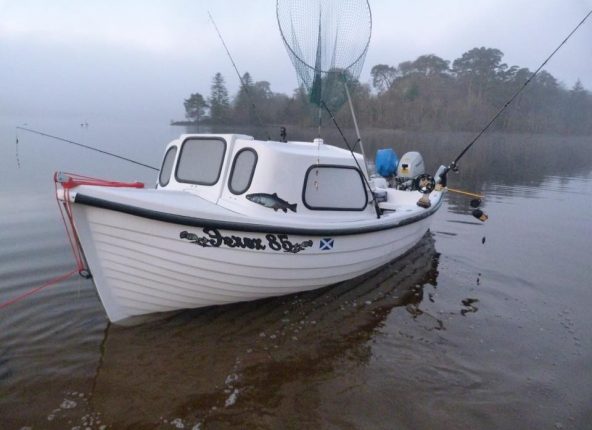 Refurbishing your Arran 16
27 July 2016
News
,
Refurbished Arran Boats
,
Customer Boats
,
As well as making new Arran 16 boats we also buy and refurbish secondhand boats. If you have your own boat which needs work then I am more than happy to do it for you. …
Read More...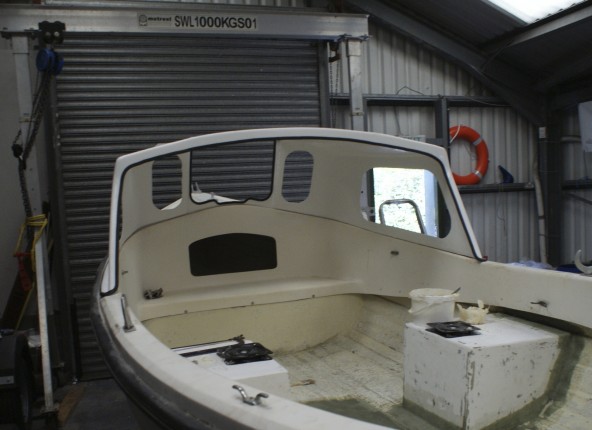 ---