Customer Boats: Ayas Boat
15 August 2016
Customer Stories/Pictures
,
Customer Boats
,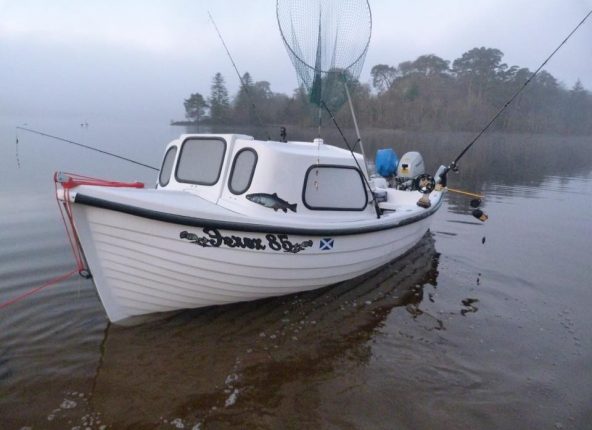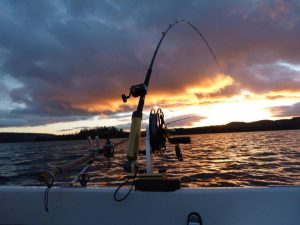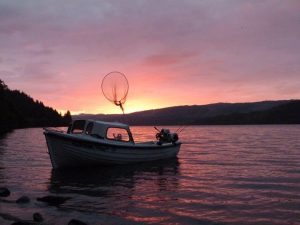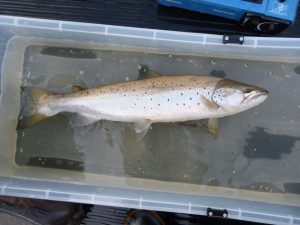 Aya Thorntons Arran 16, a well equipt boat for serious Ferox Trout fishing.
We have known Aya for many years, he is a very keen/serious/obsessed fisherman who really knows his stuff having worked in Fisheries/Research for an age. He mainly trolls large Lochs for the elusive Ferox Trout – for which he has a real passion. Aya is a member of the Ferox 85 Club.
Aya regularly updates us with pictures and the odd video.

Return to Blog