Refit-Fitting windows to an Orkney 440 using rubber seals and filler strip.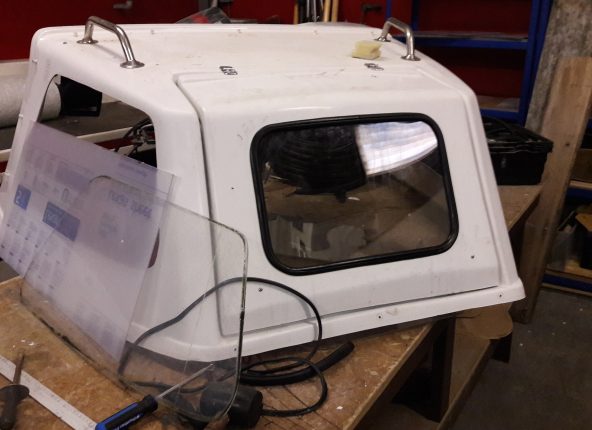 It was -3 degrees in the workshop today so not ideal for fitting windows.
The rubber is too hard to work with but I was waiting for a customer so took the opportunity to cut the windows to shape.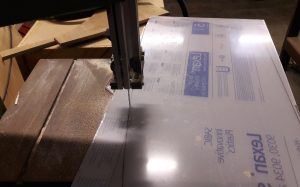 I cut them out to the right size using a bandsaw and then sand the edge on a belt sander to get a smooth edge.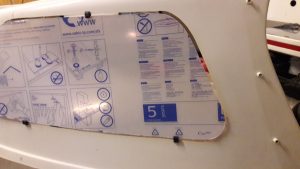 By using a few offcuts of the rubber seal i can put the cut window in place and check it for fit all the way around.Spend the time now getting it the right size with an even gap all the way around.If you don't it makes the next stage impossible.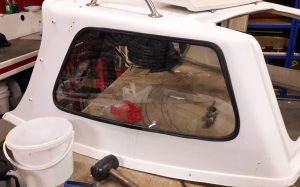 I got all three windows in but it was too cold to fit the filler strip.Will leave that for another day.

Return to Blog