How to fit a new hatch to an Arran 16 boat
18 January 2017
How to... / Tutorial
,
Workshop
,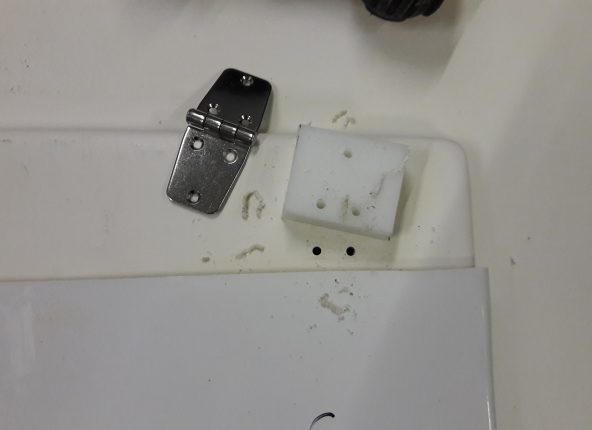 Before I took over the business the old hatches on the Arran 16 were very tight fitting and had a tendency to bind up in the top corners.I had them made slightly wider and now fit them using back hinges rather than the fibreglass "Arms" which was how they use to be attached.
I bolt straight through the roof of the cuddy a 25mm packing piece and a hinge on the cuddy side of the hinge.On the underside I fit spread washers to prevent it pulling through.
The hinges are placed approx 50mm in from each outer edge of the hatch.
Please use all stainless fittings to avoid them rusting and spoiling the look of the boat.
On the hatch side of the hinge i simply bolt through the hatch again using spread washers.
The hatch is held shut using a stainless catch which has a larger reach than those used to hold the cuddy on.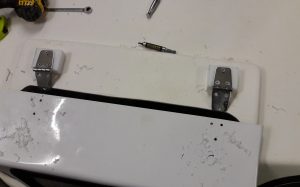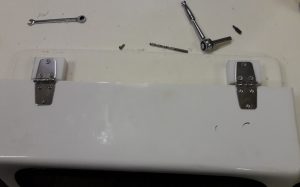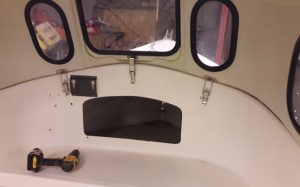 Return to Blog