Diesel Arran 16 Engine Cover Extension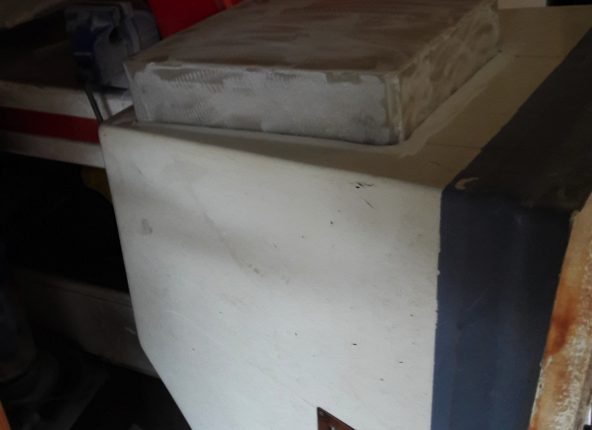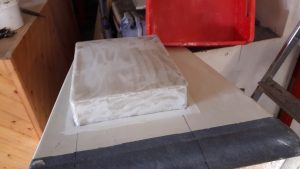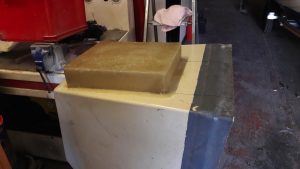 I have been renovating a diesel inboard Arran 16 for a while now.It had sat in the corner of the workshop unloved for ages until i finally got around to fitting the new stern gear.Convinced I had finished I put the engine cover on only to find it was tight against the water pump.
I had moved the engine 2″ forward to fit the new engine mounts during the refit and although I had kept it within the floor footprint the engine cover isn't square.
It was catching so I made myself an extension box.
I used the red box in the picture to mould a 3″ deep fibreglass box.Then i drew around it and cut the hole out.
It was a tight fit so was held in place while i glassed it in from the outside.Once flow coated it will look like its always been there.
The boats just been bought so is off to a new home.

Return to Blog