Customer Boats: Lake District Hire Boats
01 September 2016
Customer Stories/Pictures
,
Customer Boats
,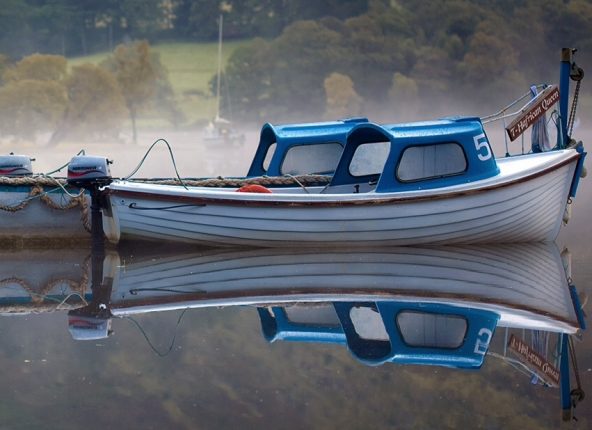 These pictures were taken by a brilliant photographer Steve M Glover. The reflections make it look like you get 2 boats for the price of one, I've never seen water so still as this.
These boats are used as hire boats in the Lake district. Our Arrans are also used along the south coast of England and Lochs in Scotland.
If you are ever out and come across any more, please send us pictures and we can publish them here.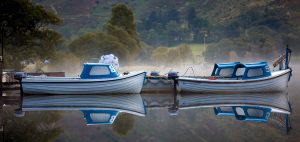 Return to Blog