Arran 16 Boat – keel band removal and chemical clean with Oxalic acid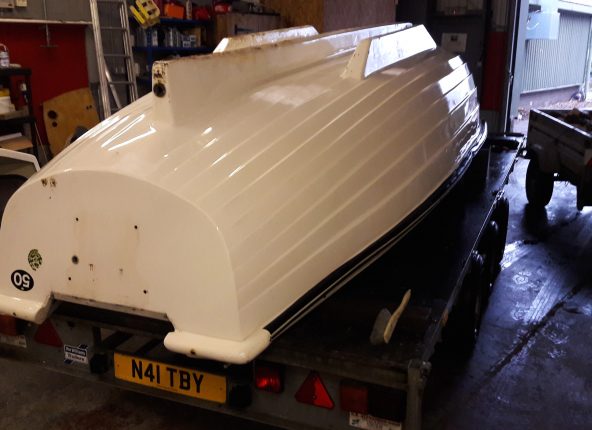 I could still remove the original stainless steel 1/2″ screws that were holding the remaining sections of the rusty keel bands on.The rear centre section had to be prized of using a crowbar as they had but a keel band directly on top of the old one?.
In the picture you can clearly see the test area on the keel where I brushed on the oxalic acid solution.
I then did the entire boat and it came up great.
The really bad rust areas will need more work so i will try another treatment with the acid.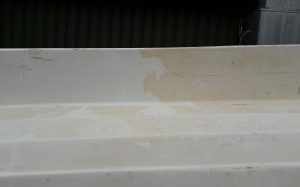 Return to Blog